Where stories matter & people are celebrated
Because every life has worth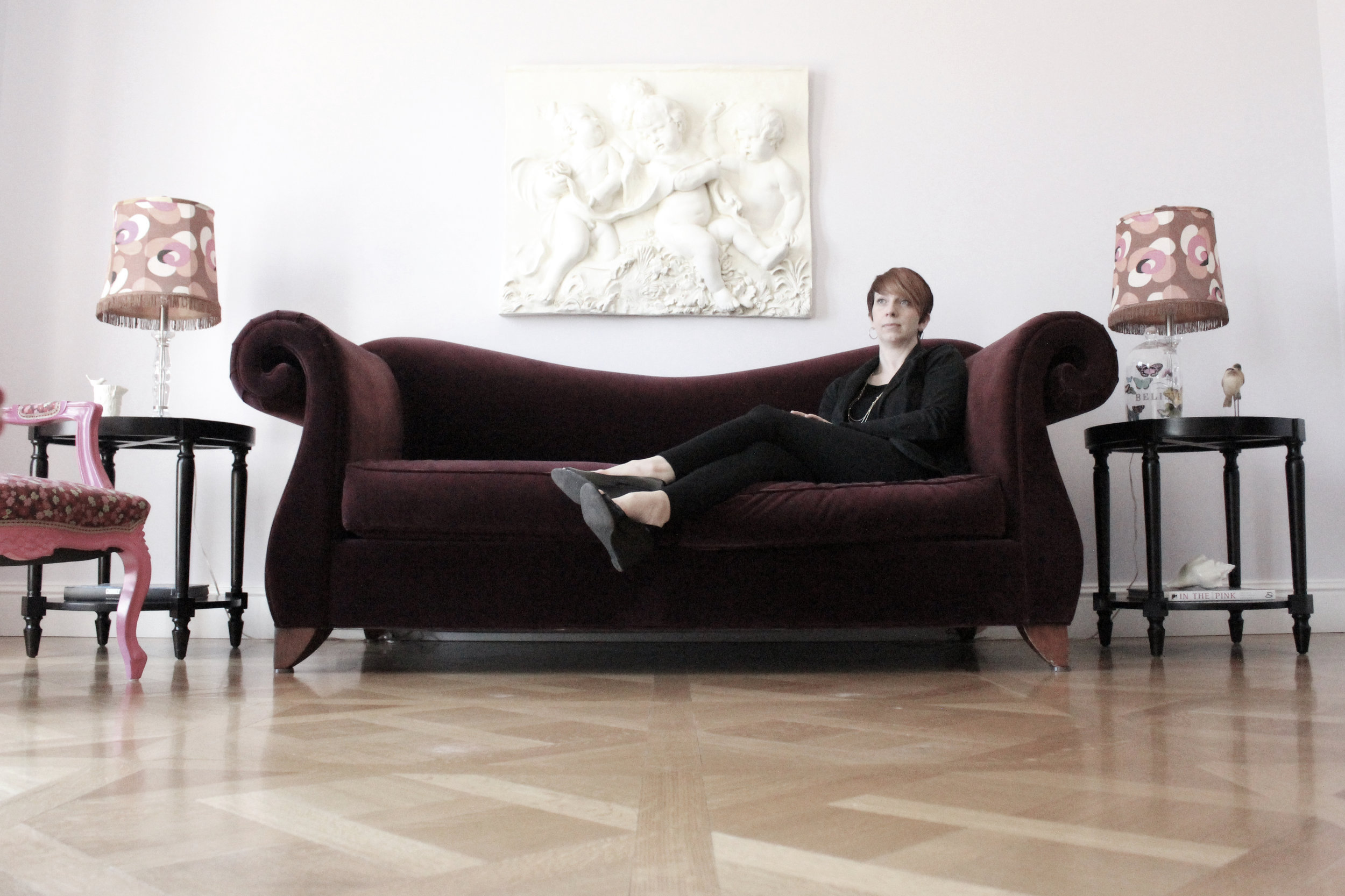 Observations & Perspectives
It took 21 years from onset of symptoms until I was diagnosed. This is only slightly longer than the average of 10-20 years for most people to receive an EDS diagnosis.
This battle with blastomycosis that Carson is facing has been hard to process, really. Aside from the very serious medical aspect of this, is the fact that just a week after we sent Carson off on this new chapter in his life, he got sick. He still feels like one of our own, but he's now a part of you. So, naturally we asked the question, "How would this big church respond?"
In this time when great value is placed on physical beauty, unique skills, or accomplishments the result can be that most of us feel pretty common; like there is nothing special about us. Just like a dandelion.